Steady research and innovation
BETWEEN TRADITION AND INNOVATION
Pinori Filati differs in the most advanced research of fancy yarn where tradition, development and testing come together in the name of evolution.
Industrial research technique is based on the use of the latest technologies and techniques in respect of a deep and constant search for quality.
In recent years the company has focused its activities towards the innovation product research and improvement of its quality system.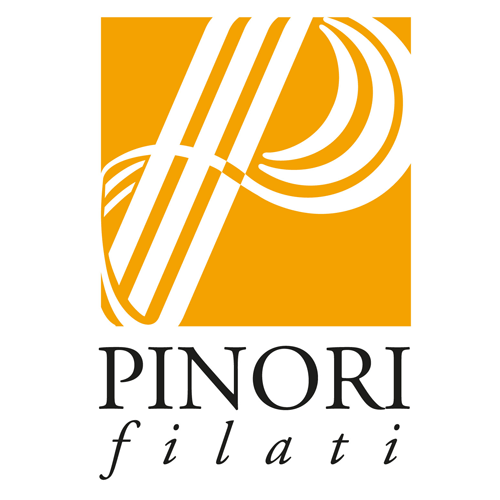 Pinori Filati spa
Apply in production processes
for the reduction of substances system
the chemical 4sustainability Protocol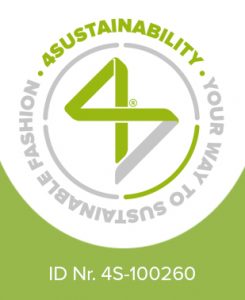 Pinori has joined the 4sustainability® Commitment and applies the Chemical Management Protocol for eliminating toxic and harmful substances in production through the ZDHC MRSL
Reduce dangerous and chemicals substances
in production processes
is a requirement imposed by the market and
opportunity indispensable for development.
The six step system

1

Initial analysis of the state and development of a customized plan of activities to be implemented.
2 

Definition of the organizational structure – with identification of roles and responsibilities – and introduced tools such as Product Restricted Substances List (PRSL) and Manufacturing Restricted Substances List (MRSL).
3 

Construction of a supplier evaluation system, with mapping and supply chain management based on risk classes.
4 

Mapping and supply management aimed at implementing an integrated process and a coherent plan of controls.
5 

Verification of traceability management capabilities in production and identification of possible improvement actions.
6 

Creation of data collection and staff training tools, both technical and commercial.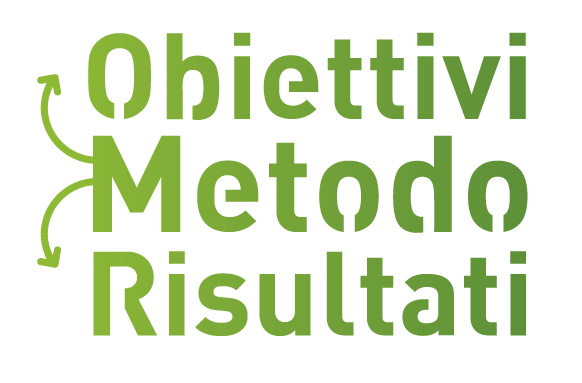 The 4sustainability Protocol differs
for the definition of a method of management
aimed at the achievement of results
traceable and measurable.